Create the best nutrient values in the market
We design, build & service
RENDERING

systems
Mavitec is specialized in complete systems and equipment for rendering animal by-products. Maximize the value of your animal by-products!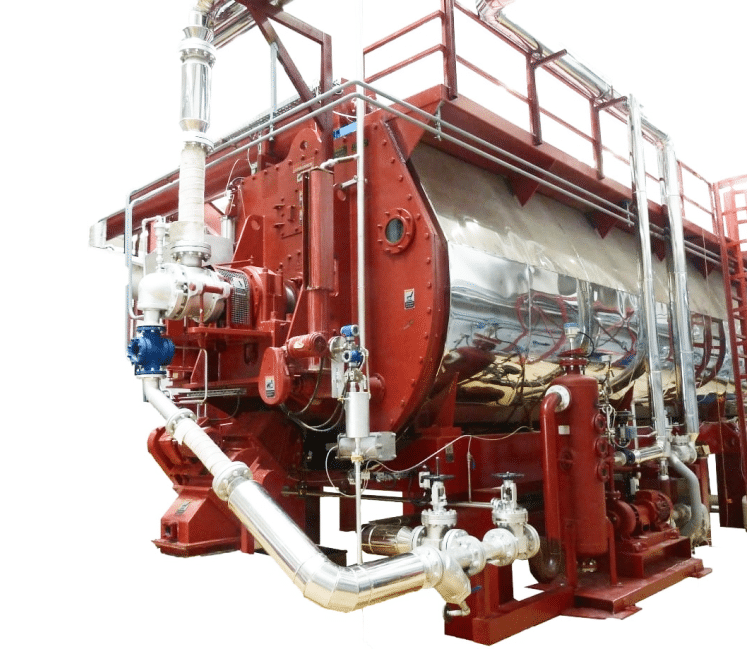 mavitec rendering solutions
Rendering is nutrient management
Rendering is about making the best profit out of animal by-products. Mavitec specializes in high-quality recycling processes. Our rendering technology turns animal by-products into high quality proteins, oils, fats and tallow, suitable for many applications, from pet food to cosmetics. 
HIgh quality proteins and oils
mavitec rendering updates